2013 flew by in a blink. I'm not sure who hit fast forward or where the time went, but it was action packed and full of adventure and I'm pretty sure it's the first of many years where there's more time enjoying and less time for everything else.
As for the recipes, you guys love some slow cooker solutions. And that's ok, cuz so do I. 7 out of 10 of the most views recipes of 2013 were slow cooker, from meat to dips, crock pot love what everywhere. Clearly, following slow cookers up with salads was a bad plan, because not one of them made the cut… which is sad, because a few were tasty. Lettuce and all ;D
How about you? What was your favorite recipe discovery of 2013?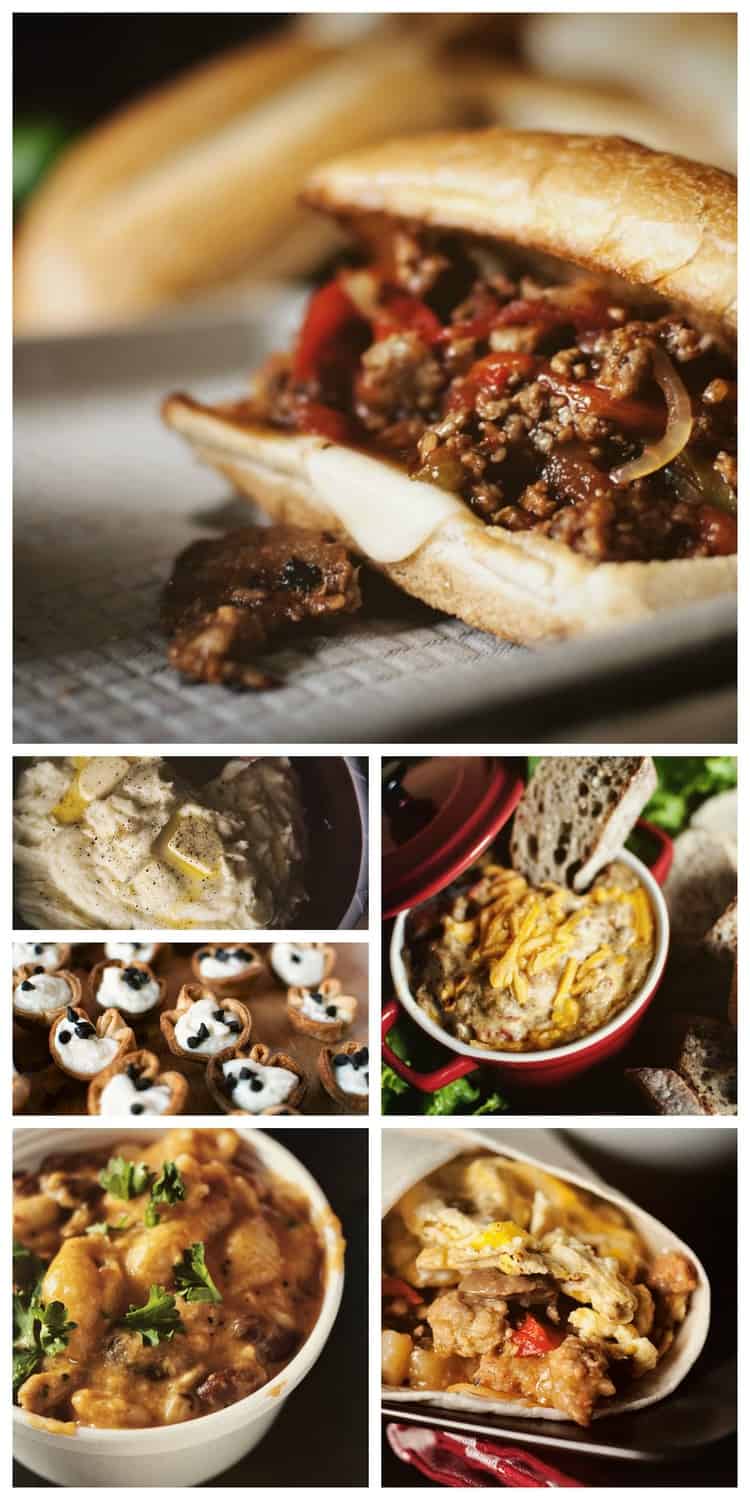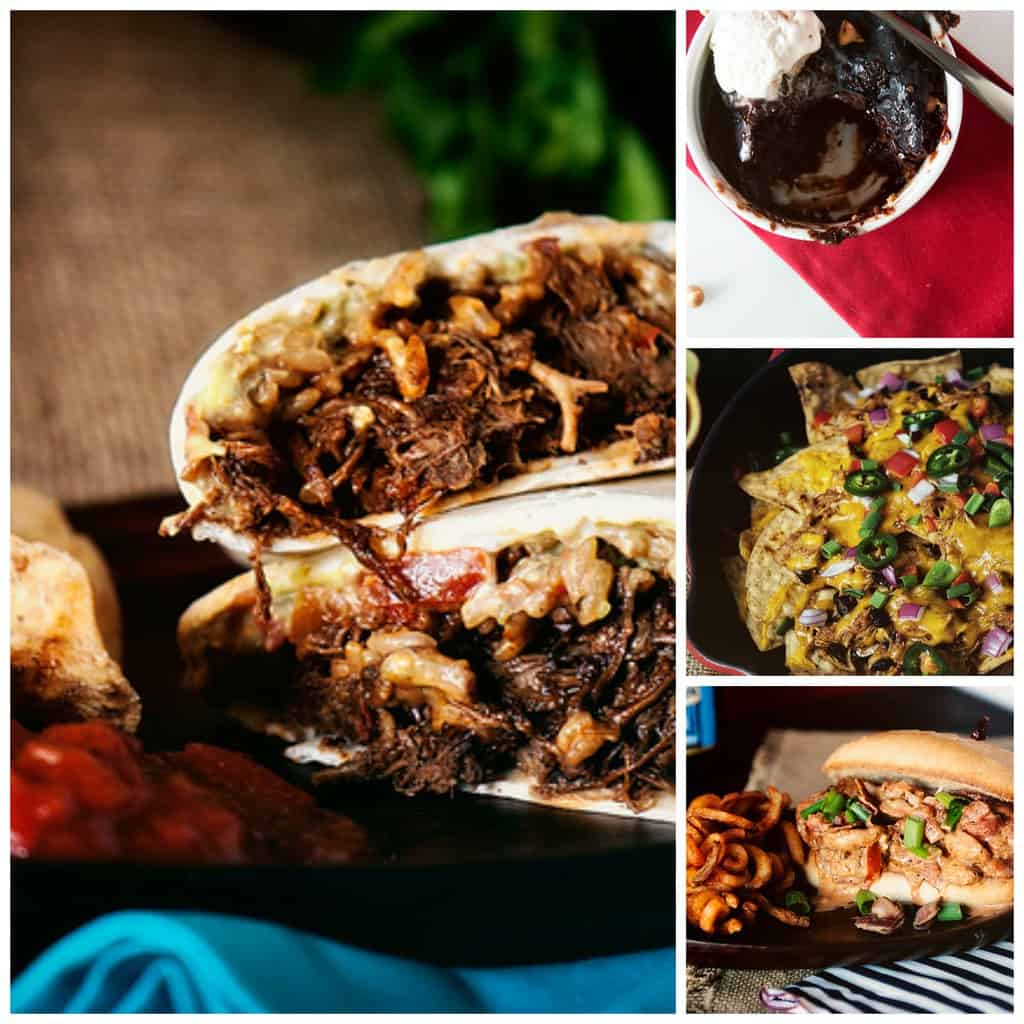 As for my year, well… I joined a mountain bike team, ran my first race, podiumed a mountain bike race, did dang well at a few 5ks, pulled my groin (don't try that one at home folks), bought a road bike, did a 75 miler for MS, upgraded the mountain bike – 29 ftw, adopted a rescue dog, lost the rescue dog, took a break and tried again later much slower and more cautiously adopted a puppy, launched 7 or 8 new sites, went to West Virginia and North Carolina, went back to school, launched Girl Carnivore, made some great friends, decided this website really doesn't matter (not that I don't love my hobby here, but everything else now comes first), and am not sure I would have traded any of it for anything… Well, except for that groin thing, that sucked. But it was worth it.
Now on to next year. I have some goals. Nothing that I can put on paper yet. But next year is about earning it. Bring it on.
Thanks for reading. See you in 2014.