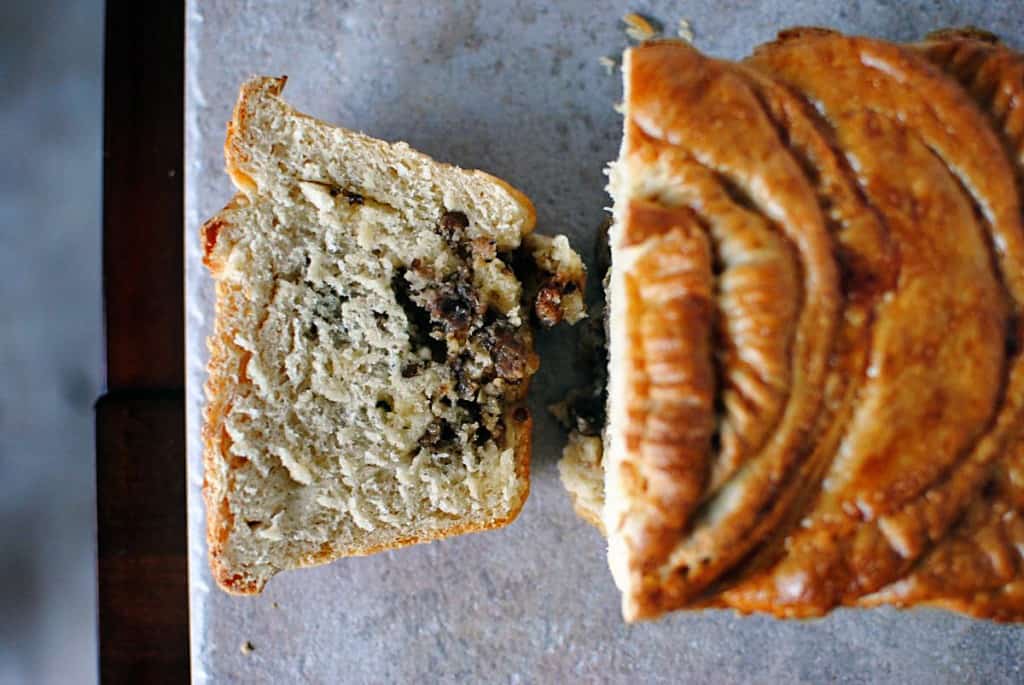 I feel like a blogging slacker for not posting great finger foods, hearty chilies, and messy sloppy gooey man food all week this week because honestly, I'd eat like that if I could all of  the time. I'd whine like a baby about feeling fat and ill for the rest of the day and drive everyone nuts, but some great layered nachos always hit the spot. And with the Super Bowl this weekend? How dare I!
Oh, well. There will be a kitchen throwdown on Sunday for a few friends and my own palate that I will tell ya'll about later but so far (you know, 2 days in) my February has been rather rushed. I have recently been promoted to manager at the shop and will be going to Dallas next week for business. I'd be super excited, but it's business so most likely there will be no posts about how I landed in Dallas to find wild cattle roaming the runway that I could tackle and grill to a perfect medium rare. Nope, we're thinking hotel food… poo.
Just in case you want something hearty and warm to serve at your Super Bowl party, or any time as a great snack, this bread is perfect.  When I saw it I knew I had to try it and since it conveniently fits into my goal of kicking yeast in the behind, why not.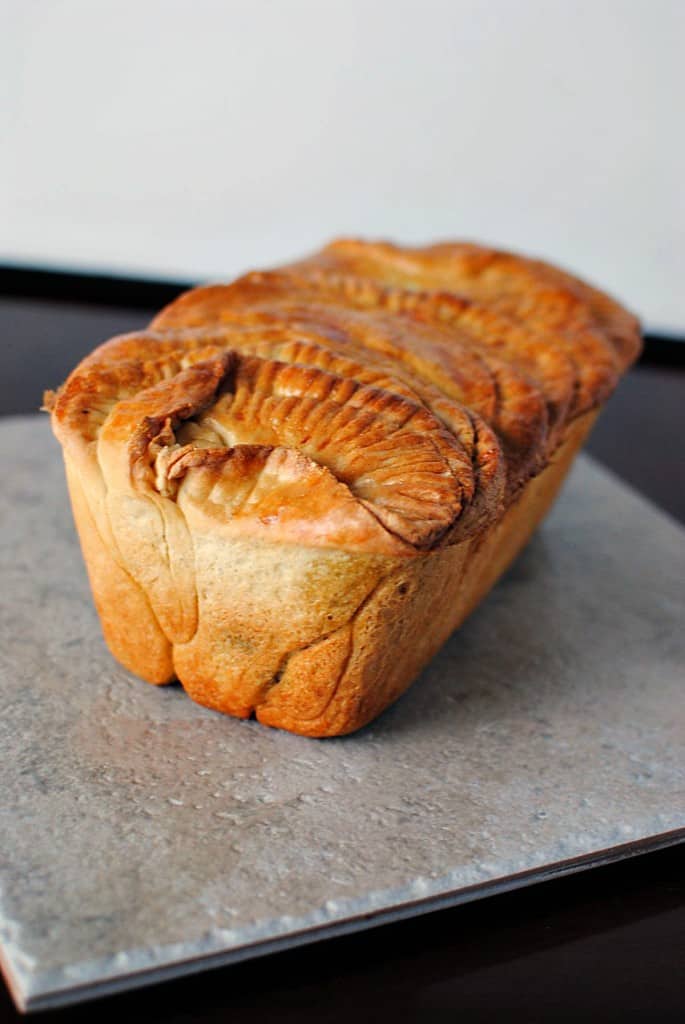 Pull apart bread

Adapted from A Little Bit of Everything

4 cups all-purpose flour
1 package dry yeast
1 1/2 cup lukewarm milk/water
Stuffing of your choice**
1 egg for brushing

Preparation:

In your mixer bowl cream the yeast with a little milk. When the yeast has dissolved pour the rest of the milk.

Slowly add the flour mixing until the dough comes clean from the sides of the bowl.

Place the dough into a greased bowl and leave to rest at room temperature until it doubles in volume.

When risen divide it into 10-12 balls and flatten them.

To make the filling shred the cheese and chop the herbs. Mix them. Place about 1-2 tbsp of the cheese-herb mixture on the flatten dough.

Seal the pocket with a fork or with your fingers and place it in a greased loaf pan. Do the same with the rest.

Leave again to rest at room temperature. When risen brush with egg wash and bake in preheated oven, at 375F, for about 35-40 minutes.

Leave to cool a little and get it out of the pan.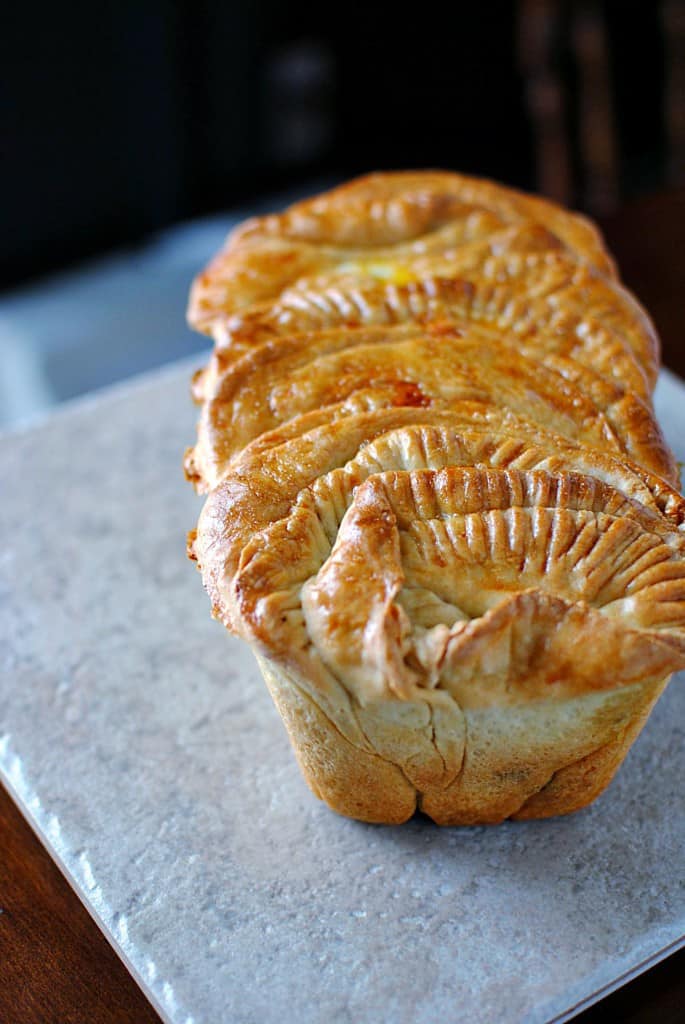 *Fresh herbs and cheese is what was used by the A Little Bit of Everything to stuff this bread originally, however, I used a sausage stuffing left over from stuffed mushrooms and it was great! With the meat on the inside I recommend slicing rather then pulling as the title would suggest.