Bread recipes are some of my favorite to work with. Not because I eat a lot of bread, but because it teaches us when we roll our sleeves up and get our hands dirty.
Bread teaches us patience. Waiting all day for yeast to rise to finally see that golden brown treasure pulled from the oven. It teaches us humility on the days when it just doesn't work; when the bread doesn't rise or deflates at the last second. It teaches us to keep practicing when that pizza dough doesn't taste exactly like your grandmother's classic recipe. But most of all bread teaches to be proud of our work. After working all day, kneading and waiting, for the finish product to fill the house with that warm and comforting smell, you can only look at the crumbs left behind and be proud of what you have accomplished.
This bread recipe comes from a friend of mines site who always remains so bright. She hit a bit of a rough spot and it's recipes like these that I would make for someone when they need to know others care and are rooting them on. It's recipes like these that I love finding on sites like her's to show how much she cares.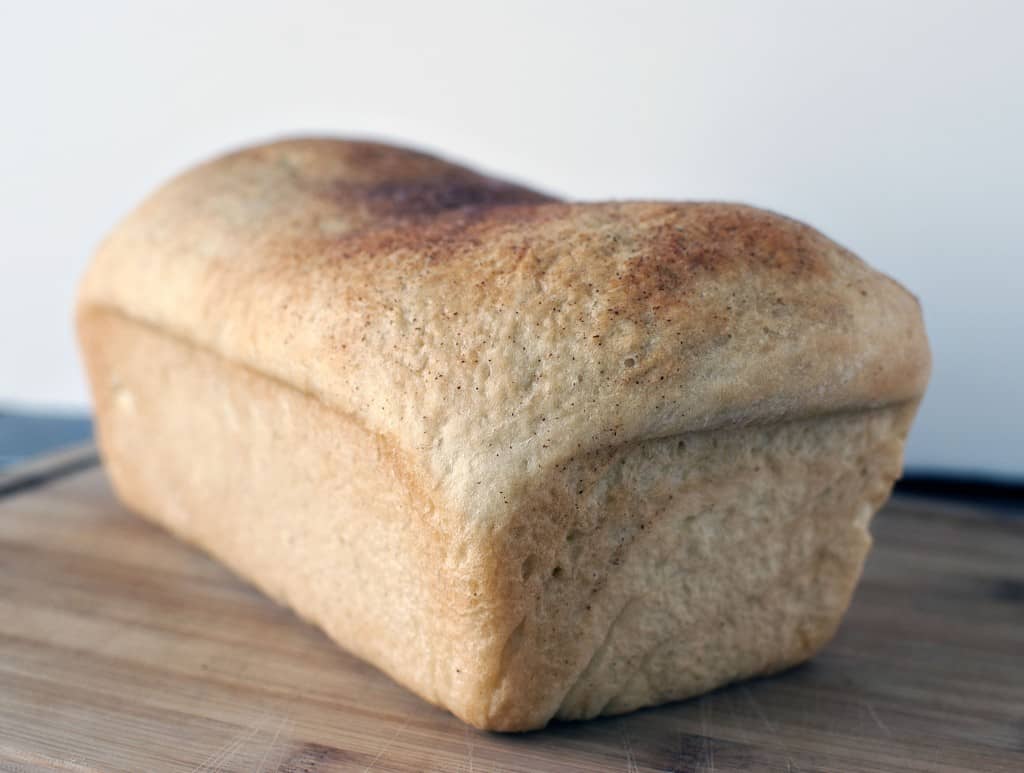 Fluffy Cinnamon Bread
from Cake Duchess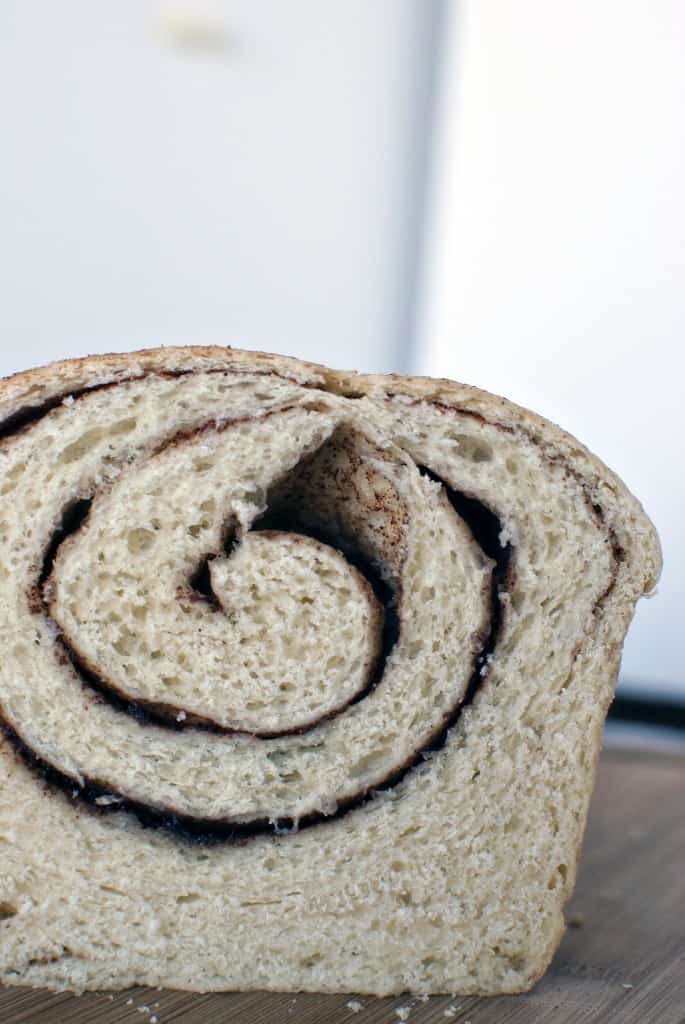 Ingredients:
For the Dough:
1 cup milk
1/4 cup water
2 eggs
1/4 cup butter
1 tsp salt
3 cups bread flour
2 cups all-purpose flour
1 tablespoon highly active yeast
1/3 cup sugar
For the Filling:
1 cup sugar
1/4 cup cinnamon
softened stick of butter
Preparation:
In the bowl of a mixer, combine yeast and sugar.
In a saucepan, heat milk, water, butter and salt over low heat just until butter melts and temperature is between 120 and 130 F. Slowly pour liquid into yeast and sugar. Stir and allow to rest for 30 seconds, allowing the yeast to wake up.
With the mixer on low and begin adding flour 1/2 cup at a time.
Midway through the addition of the flour, stop the mixer, scrape down bowl and add an egg. Incorporate egg thoroughly before adding more flour. Add the second egg  and incorporate well. Finish adding the flour and continue beating dough until soft and elastic, about 3-4 minutes in the mixer. Raise speed to medium-low, and continue to mix until the dough is completely smooth and pulls away from the sides of the bowl, about 3-4 minutes more. The dough should be a little bit sticky. Handle dough with oiled hands to pull from the hook. Knead and stretch dough on a floured board for about 6-8 minutes.
Form dough into a ball by rolling under, tucking and pinching. Place dough ball into an oiled bowl, pinched side down. Cover, first with plastic wrap, then with a towel. Allow to rise until doubled in size (approximately 1-2 hours).
Punch the dough down, knead and form into a rectangle. Cut the dough in half. Take one half and form into a rectangle about the width of your loaf pan. Roll out the rectangle to about 18-22 inches long.
When stretched and formed to the desired size, rub dough with some room temperature butter. Sprinkle generously with cinnamon sugar mixture. Starting at the end closest to you, roll together tightly. Tuck and stretch the dough into a spiral loaf. Tuck and pinch the ends to seal.
Place into buttered loaf pans, seam side down. Spread some more room temperature butter on the top of loaves. Cover with plastic wrap and allow to raise for about another 45 minutes.
Brush the top of the loaf with butter and sprinkle with a little more cinnamon sugar. Bake on the middle or lower oven rack in a preheated 325(F) oven for 25-30 minutes and golden brown on top.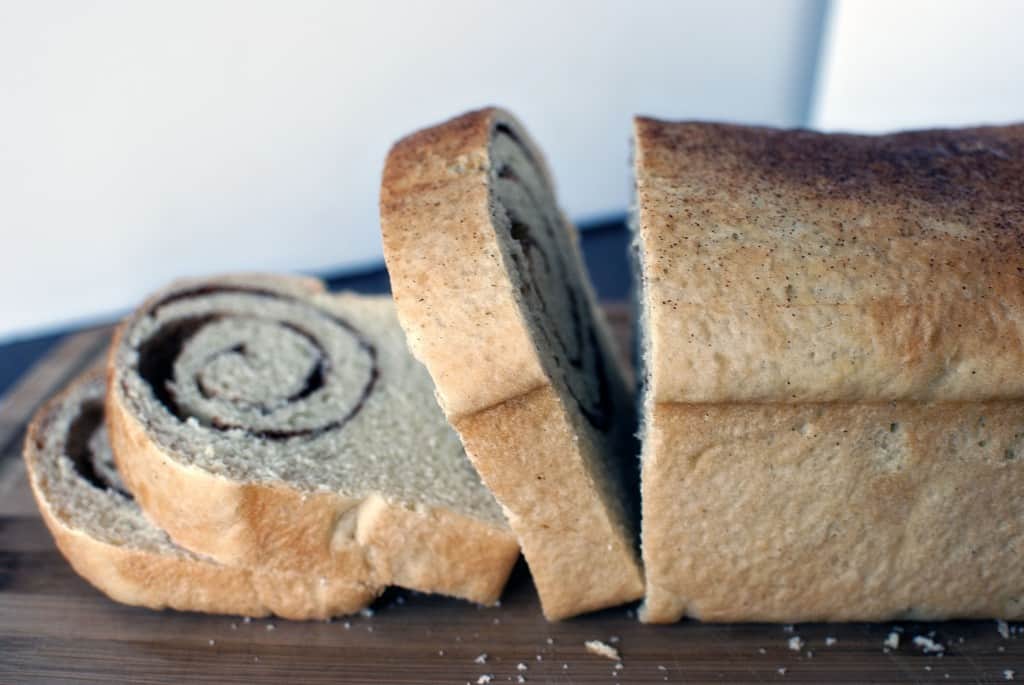 This bread makes for a killer French Toast if you have any left over the next morning!